Corporate events
Husky experiences for groups of up to 25 people - excitement and a touch of adventure for you and your employees!
Get to know your employees from a completely different angle. On an exciting hike or on a dog sled course with our husky pack.

Every working life needs a pinch of exoticism from time to time. This encourages you to think outside the box, motivates you and lets you see your colleagues with completely different eyes. You may even discover hidden talents that have not yet been revealed in the office.
A visit to Huskyfarm will immerse you in a more pristine, wilder world that promises lasting insights beyond the visit.
We have compiled the experiences listed below for you in loose succession - they are our recommendation for your successful company event. An overview with first details of the tours is also available for download as a PDF document. We will be happy to provide you with further event suggestions and dates on request. For a telephone consultation, we are available to you daily from 09:00 - 19:00 o'clock under 0049 33924 79946 at the disposal. We are looking forward to your call!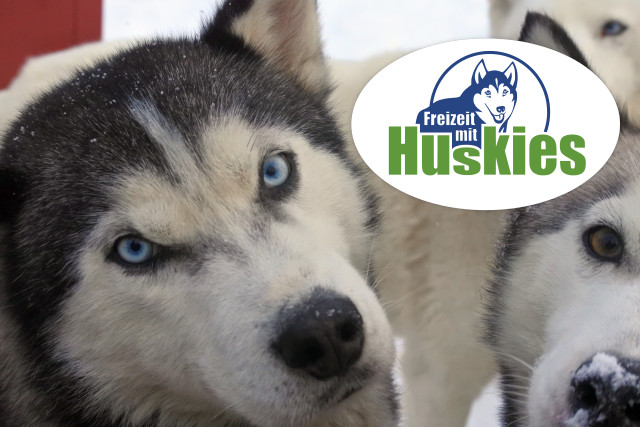 Husky hike "Active Pause" – for groups up to 24 participants / 2 hikers 1 dog
The encounter with a Huskyrudel creates a positive atmosphere and immediate experience. Being active with sled dogs frees the mind and promotes receptivity and creativity on seminar days.
Husky light hike for Advent – for groups of up to 12 participants / one dog per hiker
Surprise your team at the end of the year with adventurous husky howling, atmospheric candlelight and the scent of warm apple punch! Our light walk combines outdoor fun with Christmas market flair! (larger groups on request)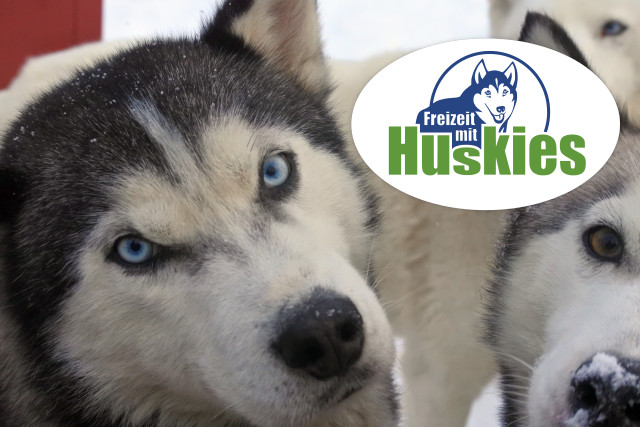 Incentive experience * * * * Husky hike + enclosure – for groups of up to 12 participants / one dog per hiker
An exclusive husky hike for small teams that spans the arc from a time out together to a small adventure trip into the world of sled dogs. (larger groups on request)
Teamevent dog sledding course – for groups up to 8 participants
A dog sledding course as an event for your team! Thank your employees for the good collaboration and create moments together that connect and stay in your memory for a long time.
Our husky farm is certified by the ServiceQualität Deutschland initiative
Companies that have taken part in this certification and bear the Q have dealt intensively with the issues of service and quality and are working on continuous improvement. This is what the Q stands for - a sign for you as our guests that the people in this company are interested in your satisfaction and are doing something for you!